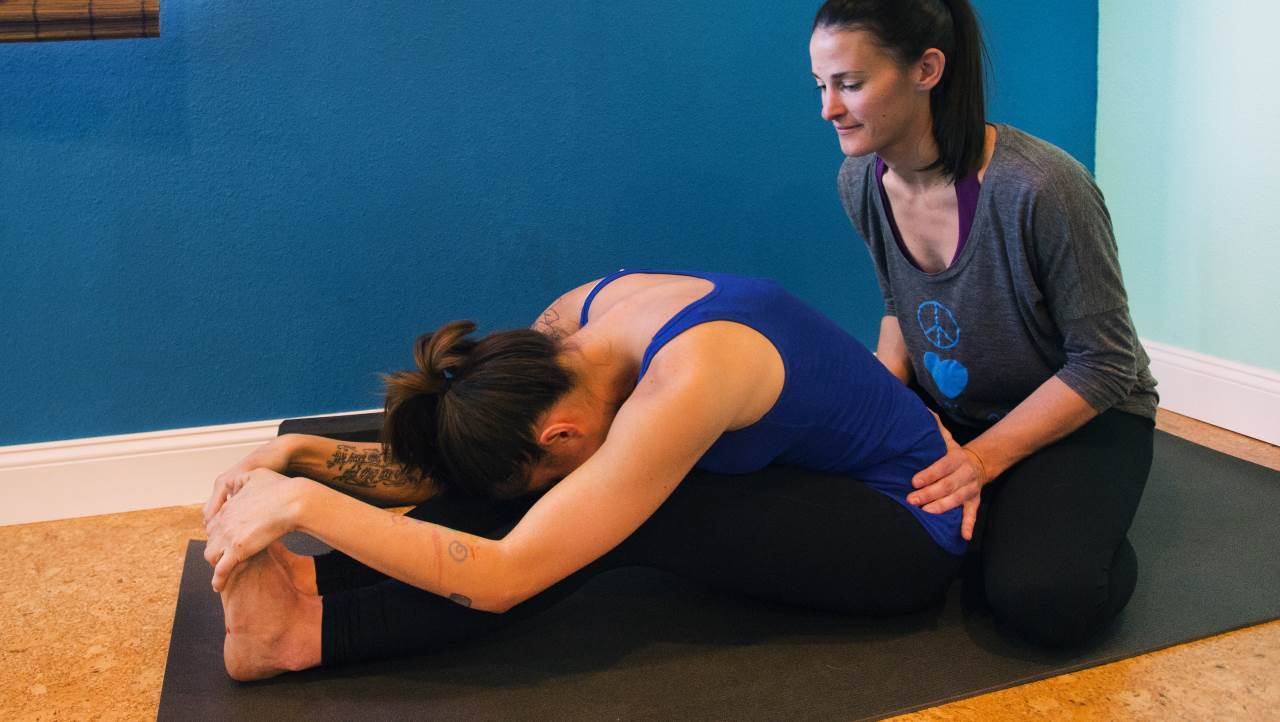 --Intimidated to try group classes just yet?
--Are you doing the poses correctly?
--Want tailored alignment and modifications?
--Want to learn one on one from an experienced teacher?
--Interested in a focused practice for:
injury recovery
depression/anxiety
insomnia
addiction recovery
stress
athletic imbalances
arthritis?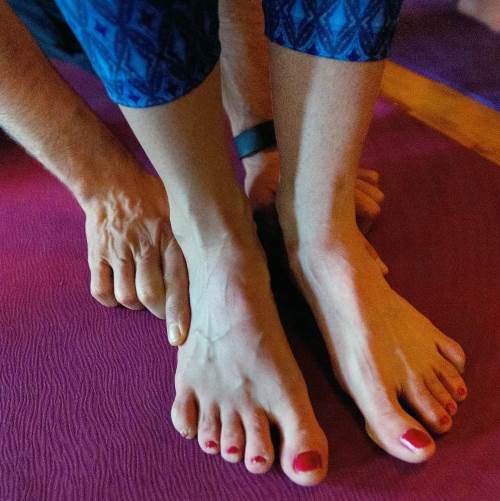 Then private yoga lessons maybe perfect for you. To learn about our private yoga lessons and to schedule an appointment, contact us today!