Cambio Donation-Based Yoga
Community
Accessibility
Education
Whether you are a beginner or seasoned yoga practitioner, we invite you to join us at Cambio. Drop in, book online, pay what you can afford. Everyone is welcome....
Colorado Springs' Donation Yoga Studio
Cambio Yoga was proud to be the first donation yoga studio in Colorado Springs. Not only are we donation based, but we are also a locally owned, family business. Since opening our doors in 2009, we have been blessed with a strong and generous community of yogis that continues to grow and thrive today.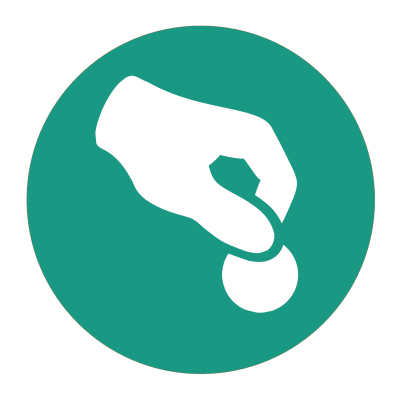 Our mission is to make yoga accessible to all.
We know that financial consideration can be a barrier, which is why we offer generosity-based classes. We offer a range of classes in an effort to make yoga available to all bodies and types of people. We are committed to yoga education by providing Yoga Teacher Trainings, Yoga Living Programs, Continuing Education and Workshops. Our community is dedicated to the ways in which yoga relieves suffering and creates joy.
Pay What You Can
At Cambio, come as you are and let your heart and personal financial situation be your guide as to what you choose to contribute. We believe in the goodness of the universe and people, and realize that there is a reciprocal bond between our students and us—we couldn't offer classes without your ongoing generosity. Read out updated pricing guidelines due to limited capacity under COVID restrictions here.
From Beginner Yoga Classes to Yoga Teacher Training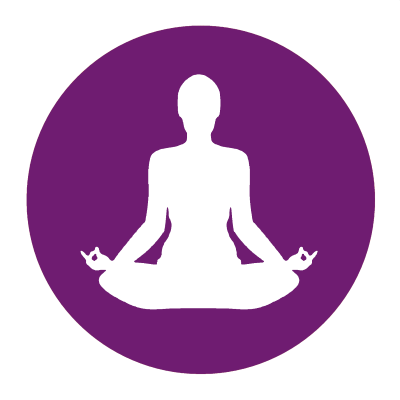 Our classes range from beginner yoga all the way to yoga teacher training and include: adaptive chair, hot yoga, vinyasa flow, power vinyasa, meditation, specialized classes, workshops and so much more. If you are looking for an uplifting place to explore or practice yoga, then Cambio yoga may be just the yoga studio for you. We believe our generosity-based structure connects us to our community with a very special bond. We'd love to have you visit and see for yourself.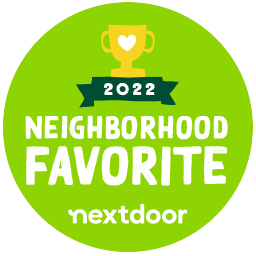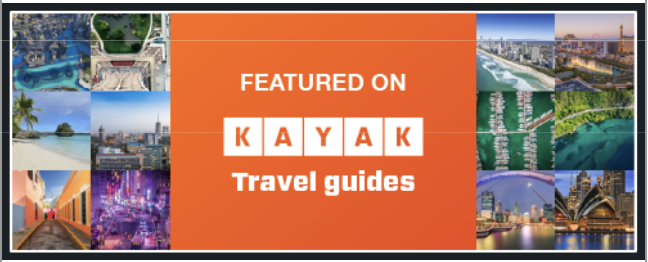 Our Second Location is Now Open!
Join us at either of our two Colorado Springs locations: