Yoga Living Project is proud to welcome back guest author and Cambio YTT graduate, Deepa Patel. This week, Deepa is here to discuss one of the golden rules of teacher training that will take you far: a beginner's mindset. Regardless of if you have been practicing for a decade or have never set foot on a mat, our state-of-the-art yoga teacher training program will meet you where you are at and build a foundation to get you where you want to go.
As we gear up for our teacher training -- in which our 12 Week Intensive track will be offered ONLINE and/or in-person -- remember that at Cambio Yoga, our mission is accessibility, community and education and we've led 25 Yoga Teacher Trainings over the last decade which has prepared our team to take this this special journey with If you! If you are interested in learning more, sign up for our upcoming Info Sessions or email This email address is being protected from spambots. You need JavaScript enabled to view it.
Read Deepa's inspirational thoughts below and, if you have other thoughts that you would like to share on the blog, email Austin at This email address is being protected from spambots. You need JavaScript enabled to view it.
A Beginner's Mind - Some Thoughts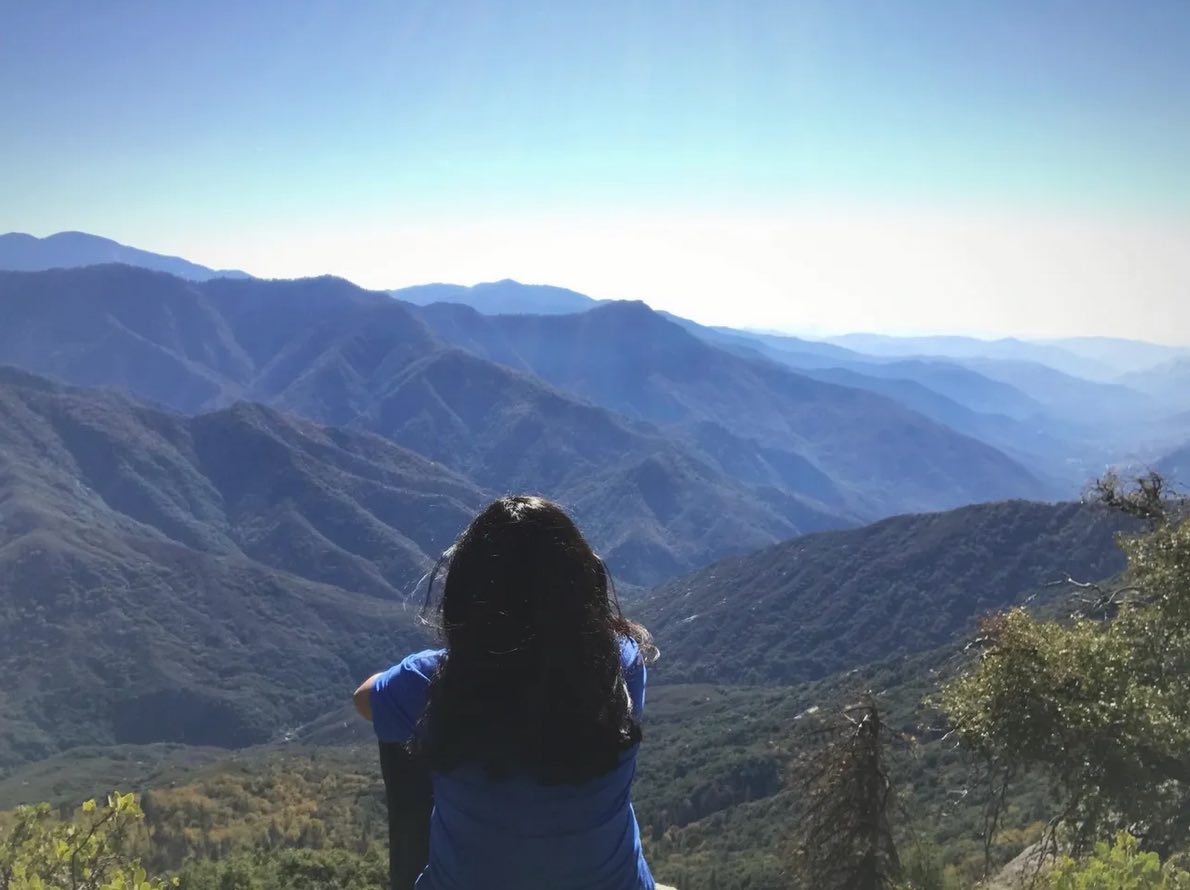 "In the beginner's mind, there are many possibilities, but in the expert's mind there are few."
~ Shunryu Suzuki
I'll be the first to admit that I don't know everything. But that became starkly evident during my yoga teacher training when I really had to evaluate my approach. I was already well-versed in many of the concepts that were being taught, and to view those concepts with a beginner's mind became quite challenging.
The idea of a beginner's mind is rooted in Japanese Zen Buddhism. It teaches us to look at everything with a fresh enthusiasm, akin to the wonderment of a young child experiencing life
I know what you're thinking: "That's cute, Deepa. But I'm way too jaded for that."
Frankly, my dear, I feel the same way. But to me, feeling jaded strengthened my need to have a beginner's mind. I started realizing that I was the target audience, and once that happened, I let up on myself. I allowed myself to listen to other ideas, understand perspectives that I had never considered, and truly look at age-old concepts through a unique lens.
In the recent months, I've tried to delve into yoga philosophy a lot more to understand its principles through various online classes (a unique blessing during this awful pandemic). I've branched out from vinyasa yoga and taken classes in Ashtanga, Iyengar and Sivananda Yoga. I've often felt like a wanderer in search of their path when it comes to developing my own yoga identity. And in doing so, I've started to really understand the power of having a beginner's mind.
Yoga constantly humbles me. I realize that as a yoga teacher, there is still so much I don't know. Yoga Teacher Training and a lifetime of practicing Hinduism may have given me a bit of an advantage, but it also helped me realize that my journey is just beginning.
So as I soar, glide and crash my way through life, here are some reflections that I keep coming back to:
Understand your own biases, experiences and upbringing. Introspect.
Set aside everything you think you know about a certain topic and just listen.
Be humble. Allow others to teach you.
The world is truly a beautiful place, and so is your mind. Nurture them both.
See more from Deepa at naavayoga.com